Cars' Case Study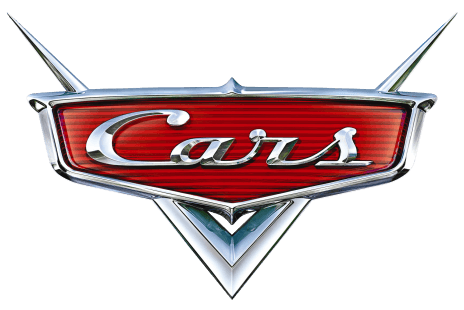 Cars' Case Study
About this project
THE CHALLENGE
Spin Master was looking to drive awareness and purchase consideration for Cars 3 toys while using the momentum of the movie release. With understanding that moms are typically purchasing the toys for their children, Spin Master wanted to leverage ShopHer's influencers to generate custom content around the movie experience and family game nights/play dates.
SHOPHER MEDIA SOLUTION
ShopHer Media influencers generated massive awareness and purchase intent through custom content/video creation on their blogs, social channels and YouTube. Influencers were tasked with creating video and content with their children to showcase how Cars 3 is played and enjoyed. Influencers posted creation on their blogs/Instagram/YouTube/Facebook. Included in their blog posts were many CTA's that encouraged social engagement and click-throughs to online retailers where the toy was available for purchase.
RESULTS
ShopHer activated over 30 influencers for the flight of this campaign. These influencers created over 300 pieces of content on their blogs and over 75 social media posts promoting Cars 3 board games. Throughout the campaign flight, these efforts generated over 7.5MM impressions and over 800,000 engagement achieving a CPV of $0.03.
Please contact us for additional information on how we make your campaign a success