PERFORMANCE-DRIVEN MARKETING SOLUTIONS
ShopHer Media is a performance driven marketing solution that connects brands with millions of targeted shoppers.
WHY THE WORLD'S TOP COMPANIES CHOOSE SHOPHER MEDIA
ShopHer Media tracks every aspect of a campaign's performance by utilizing real time analytics, tracking engagements, clicks, impressions and influencers.
Optimize and track campaign budgets and ROI with different rate options: CPA, CPM, CPL, CPC and flat rate sponsorship opportunities.
Ability to optimize according to best performing national and/or geo specific influencers, ensuring your initiative reaches the right demographic.
Utilize approved brand messaging to help new and existing customers learn more about your brand or product launch.
Make lasting impressions through a trusted network of like-minded social influencers to help persuade purchasing decisions.
Reach shoppers who are seeking guidance on shopping decisions for themselves and their families.
Through key audience segmentation we connect brands with millions of shoppers each month.
Our pre-trip planners use our platform while they are making their shopping lists and potential purchase decisions. They know what they want to buy and where to buy it at the best price possible.
These women are passionate and care about their families first and foremost.  They aim to build a life that centers around quality, convenience, family related activities and healthy lifestyles.  Our family enthusiasts seek the simple pleasures in life: low cost, high quality experiences.
For our shopper influencers, saving money is a huge part of everyday life. It's an integral way for them to enhance the lives of their families and an essential way for them to maximize their budgets.
Our food influencers are passionate about everything food; planning it, cooking it, and of course, eating it!  Whether it's finding new ideas for stuffing their kids' lunchboxes, the best recipes for meals under 30 minutes, or new brands and products, this audience is on the lookout for offerings and opportunities specific to food.
Lifestyle
Pet
Crafts
Home and Garden
Health and Wellness
Fashion and Beauty
Over twelve years of performance marketing experience, used by over 200 of the world's top brands and agencies
We pride ourselves on the ability to effectively meet the needs of our client's media needs in a multi-screen world.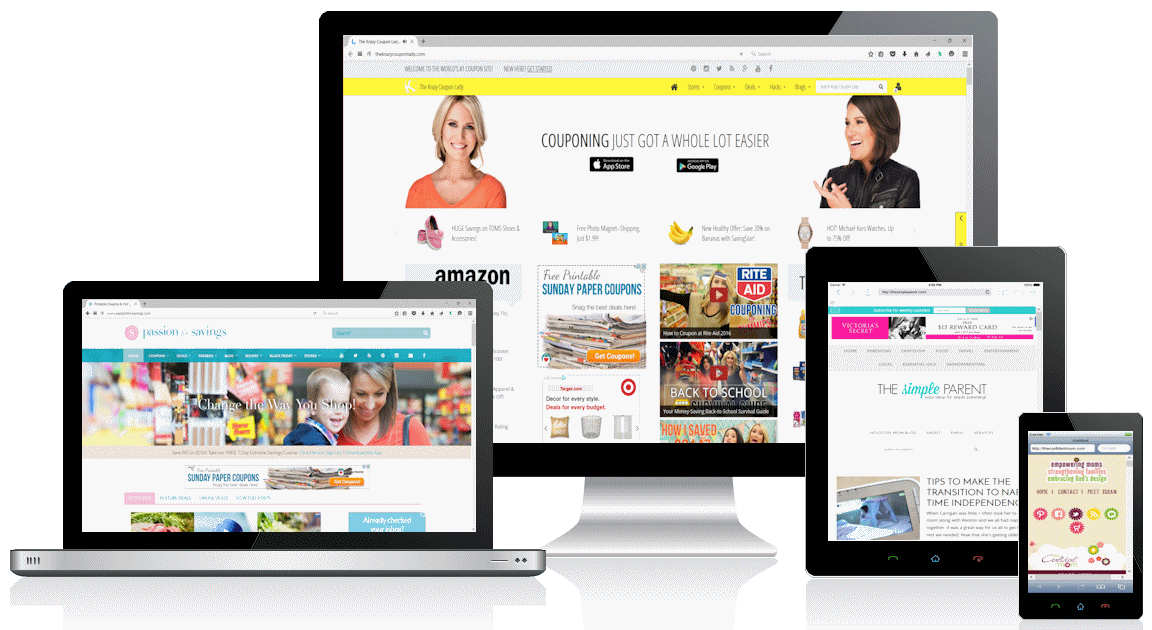 ShopHer Media has been a trusted partner with us for over ten years and they consistently deliver great results for our clients.  We find that the consumers who sign up from their influencer platform are highly engaged with our clients brands and their programs.
VP, Media & Campaign Mgmt – Response Media
ShopHer has been a proven partner for P&G Acquisitions for several years.  They are prompt and reliable in communication and have provided us with quality activations to help us satisfy our client's needs.  We've greatly enjoyed working with them in the past and look forward to a continuing partnership!
Digital Media Supervisor – Quigley-Simpson
With over a 1,000 successful campaign launches, we continuously develop ways to deliver best-in-class results.
TRUSTED BY AMERICA'S TOP BRANDS AND AGENCIES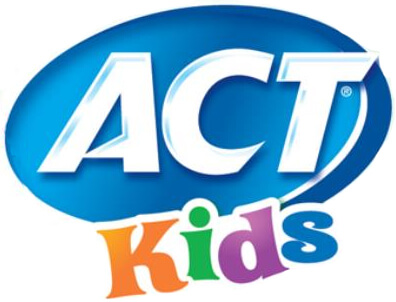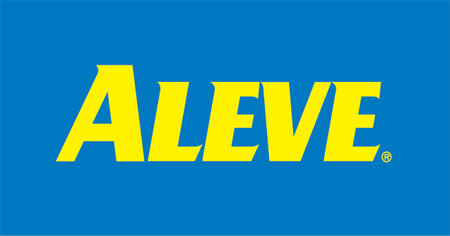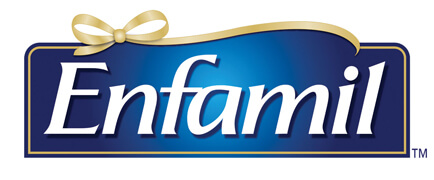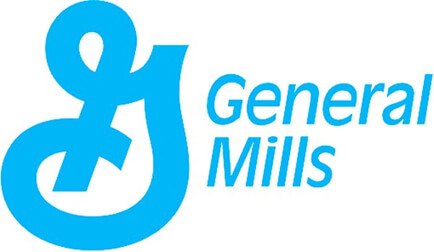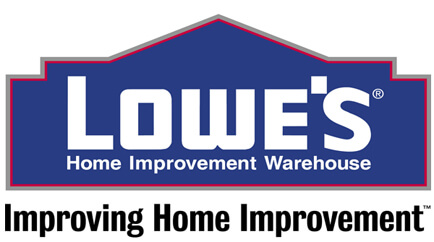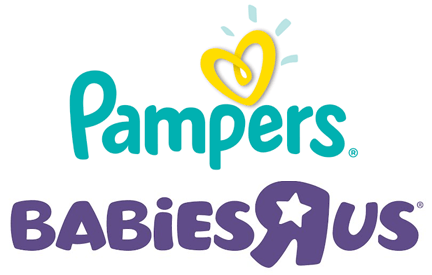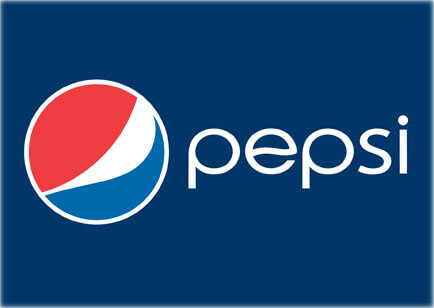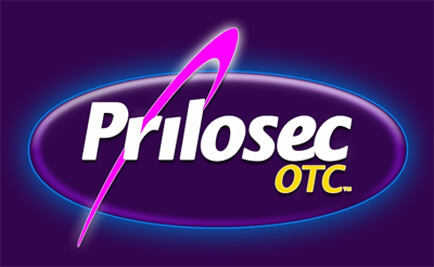 We'd love to setup a call to discuss your needs and answer any questions you might have about our Digital Media and Influencer Marketing services.
ShopHer Media
5130 NORTH FEDERAL HWY STE 8